BlessLiving Marble Stone Large Round Beach Towel
By: Automizely
$24.99

BLESSLIVING Stylish Printing Round Beach Towel
Package Includes: 1x Towel
Fabric: Microfiber
Size: Diameter 150cm (59 inch)

MATERIAL: Microfiber material, extremely soft, comfortable and dry quickly, effective to protect your skin.  

DESIGN: Natural look of modern black gray green blue white rose gold pink trendy marble texture pattern. If you love stone, rocks, gems or just nature in general you will love these cool beach towel. 

MUTIFUNCTION: Almost for any Home Decor Purpose Like Round Beach Towel, Round Beach Blanket, Round Beach Mat, Round Beach Tapestry, Round Yoga Towel Mat, Round Beach Picnic Blanket, Round Beach Throw, Round Yoga Carpet, Round Picnic Mat , Round Picnic Blanket, Bed Cover, Tapestry, Table Cloth, Meditation, Poolside Lounging or Wall Hanging. --- A best choice during your travels on a beautiful beach, but also not stopping you using it for a fashionshawl, wrap skirt, beach mat, bath towel, tablecloth, yoga, swimming, campingand so on!

Washing Instruction: These beautiful towelsare colorfast and machine washable. For drying, tumble dry low and remove thempromptly from dryer.

WE'VE GOT YOU COVERED: "Customers first" will be our unchanging promise to consumers. If for any reason you decide that this towel is not for you, you are covered by our 90 day, no questions asked, money back guarantee.

GUARANTEE: We think you're satisfied the towel like us! If you are not satisfied with our products, unconditional refund isacceptable within 90 days.
​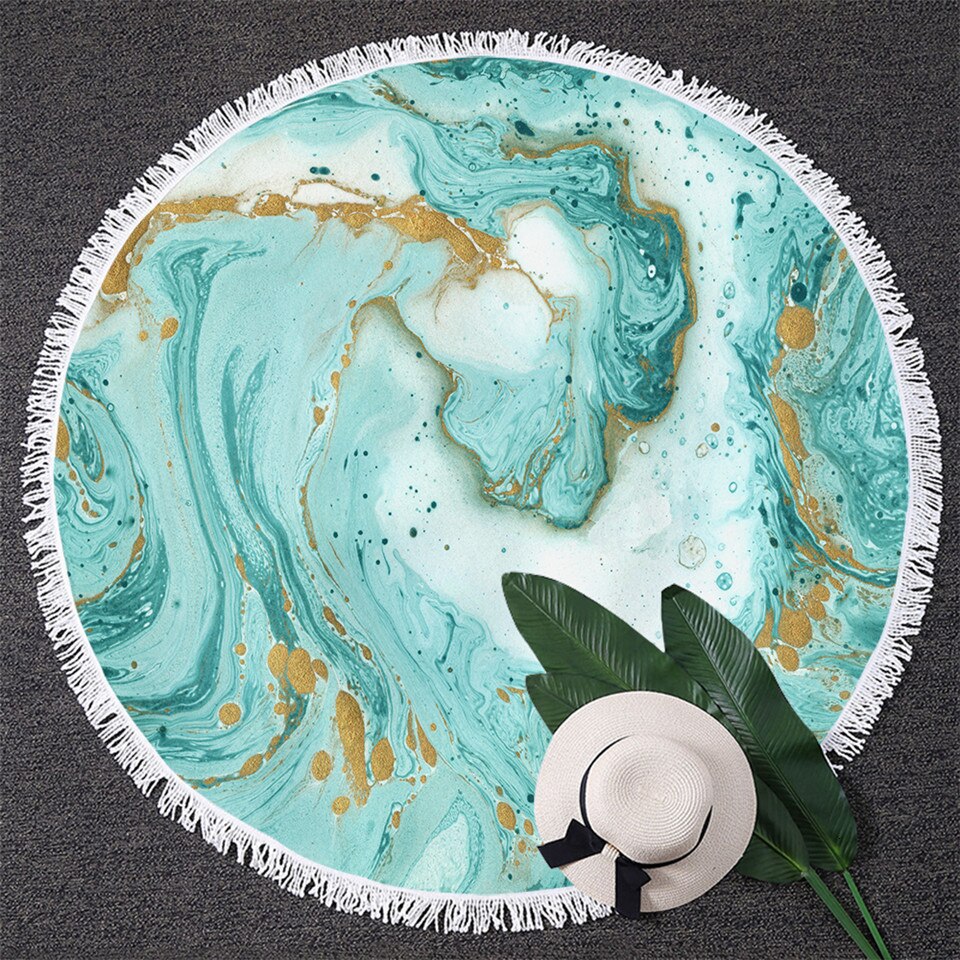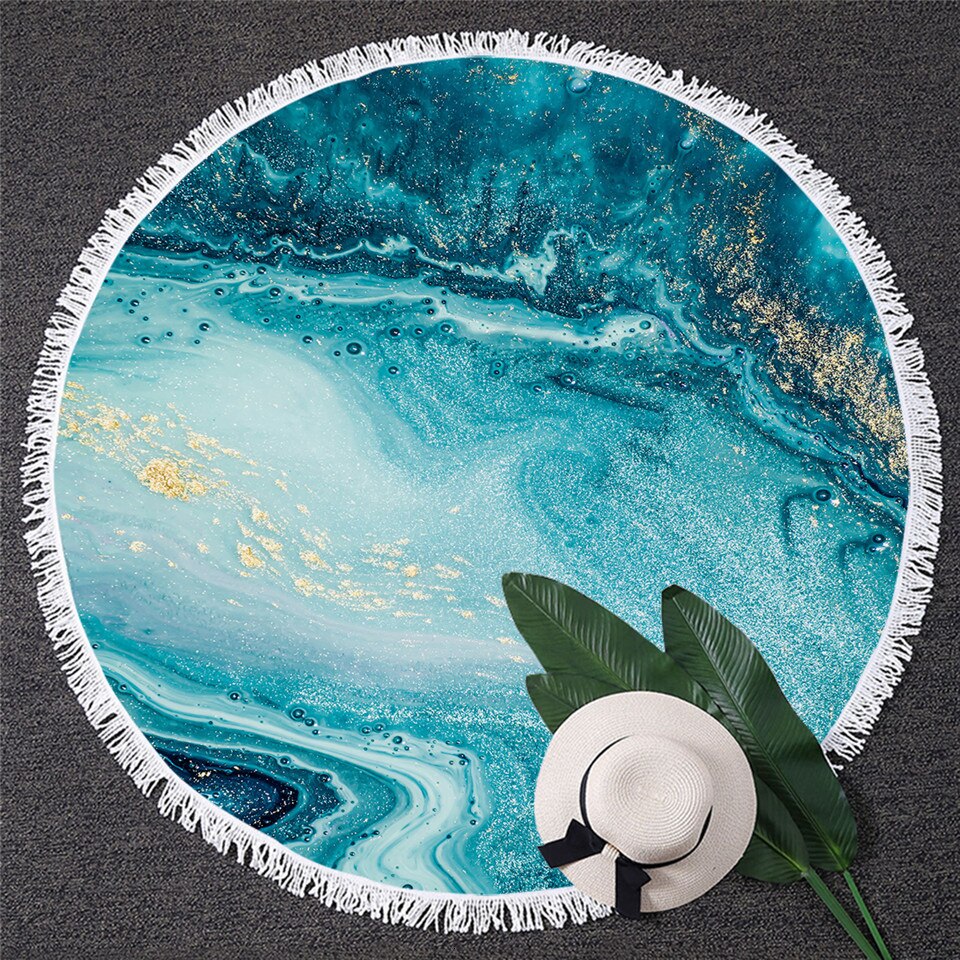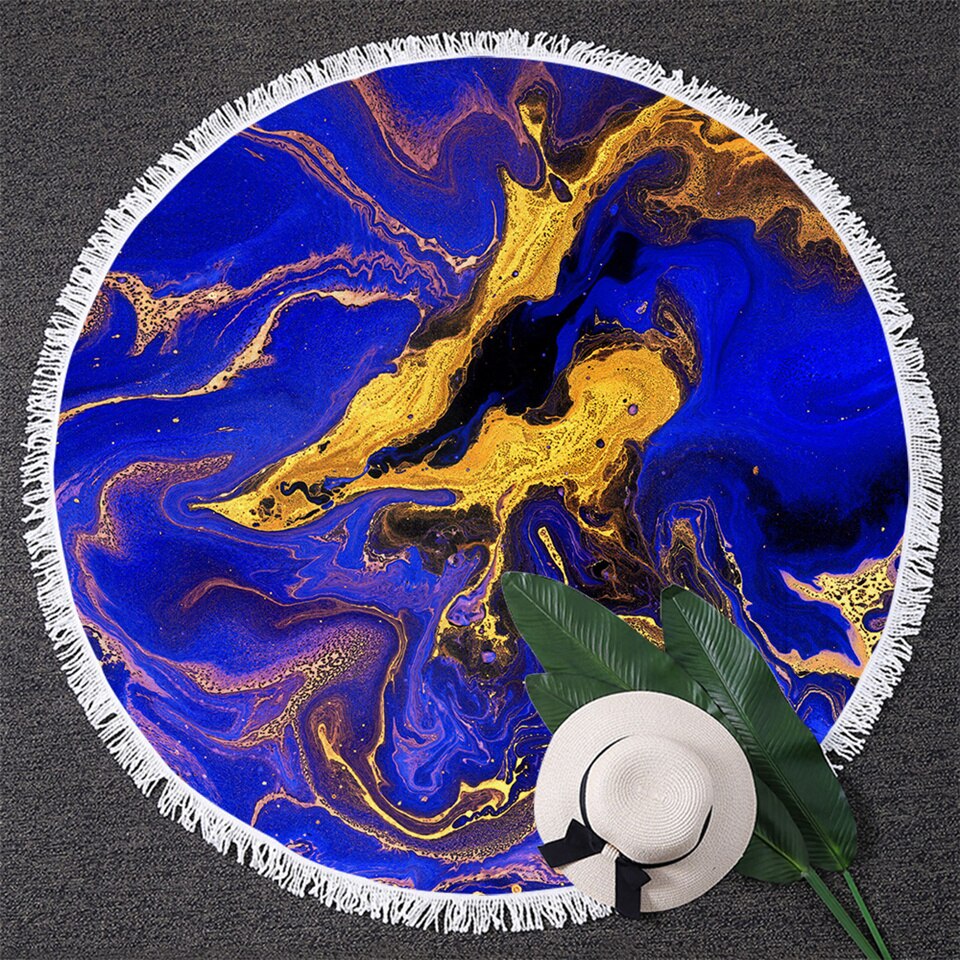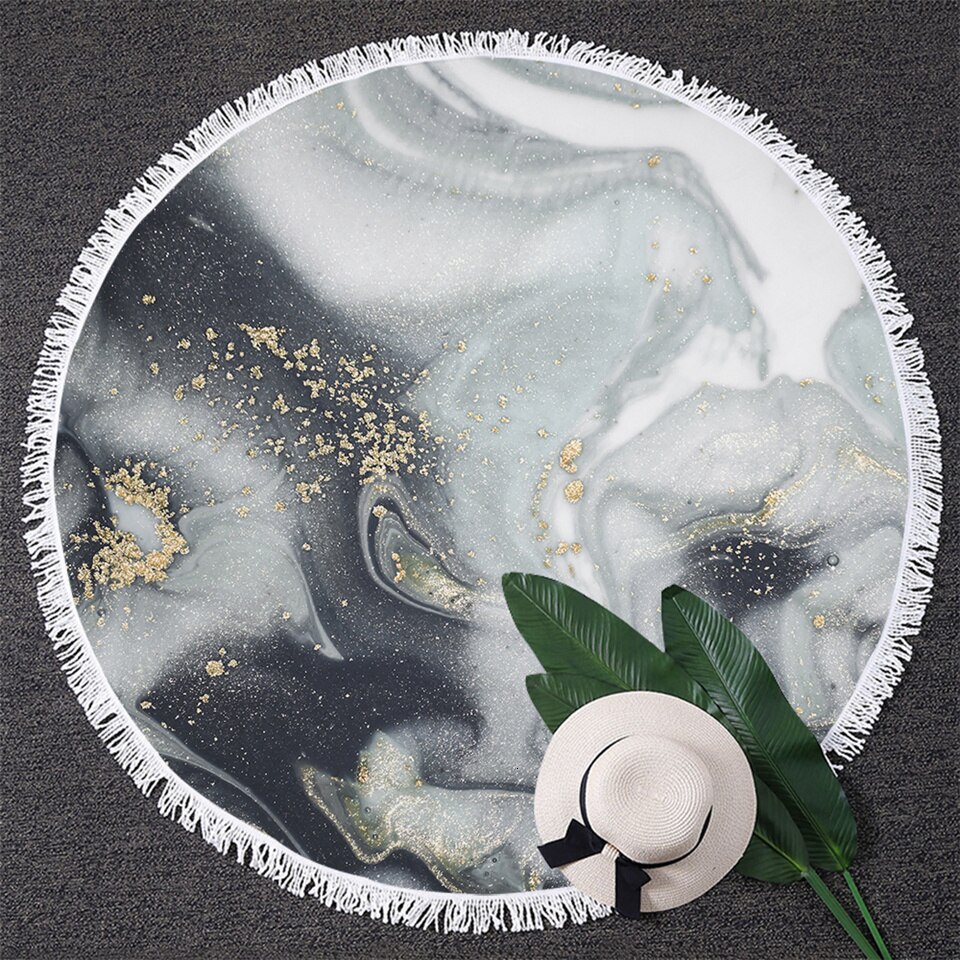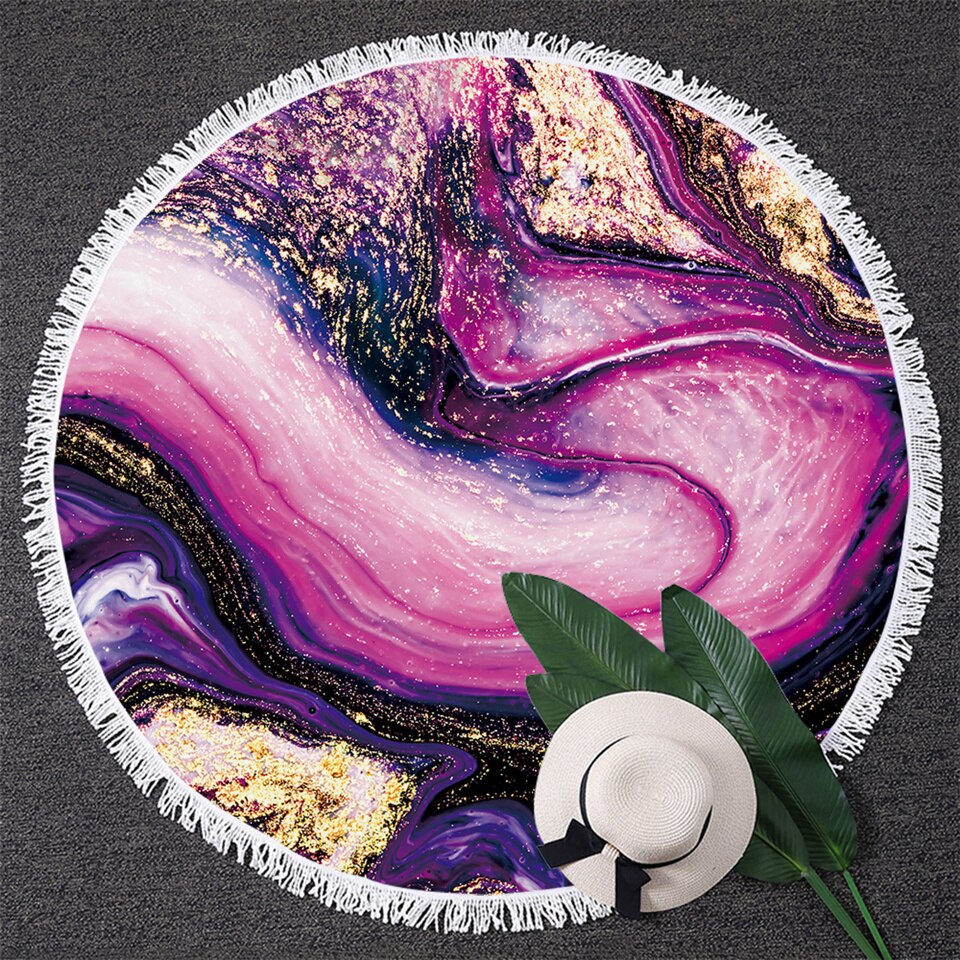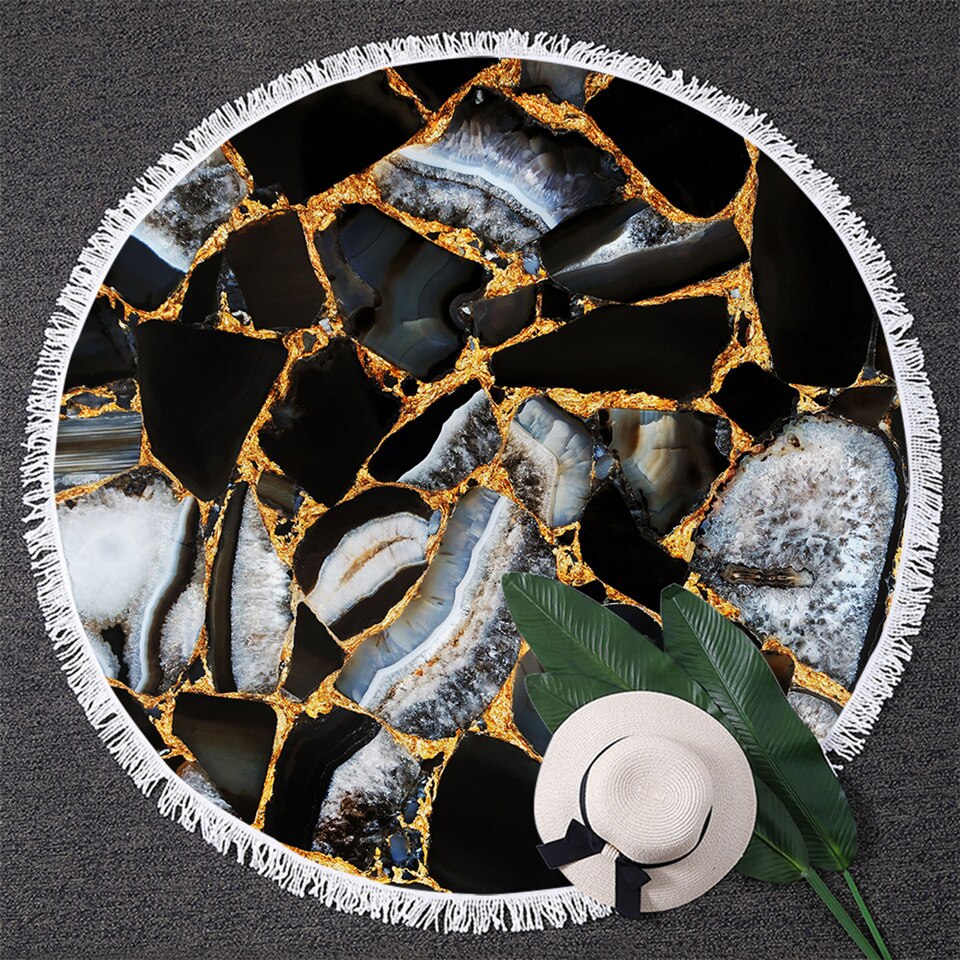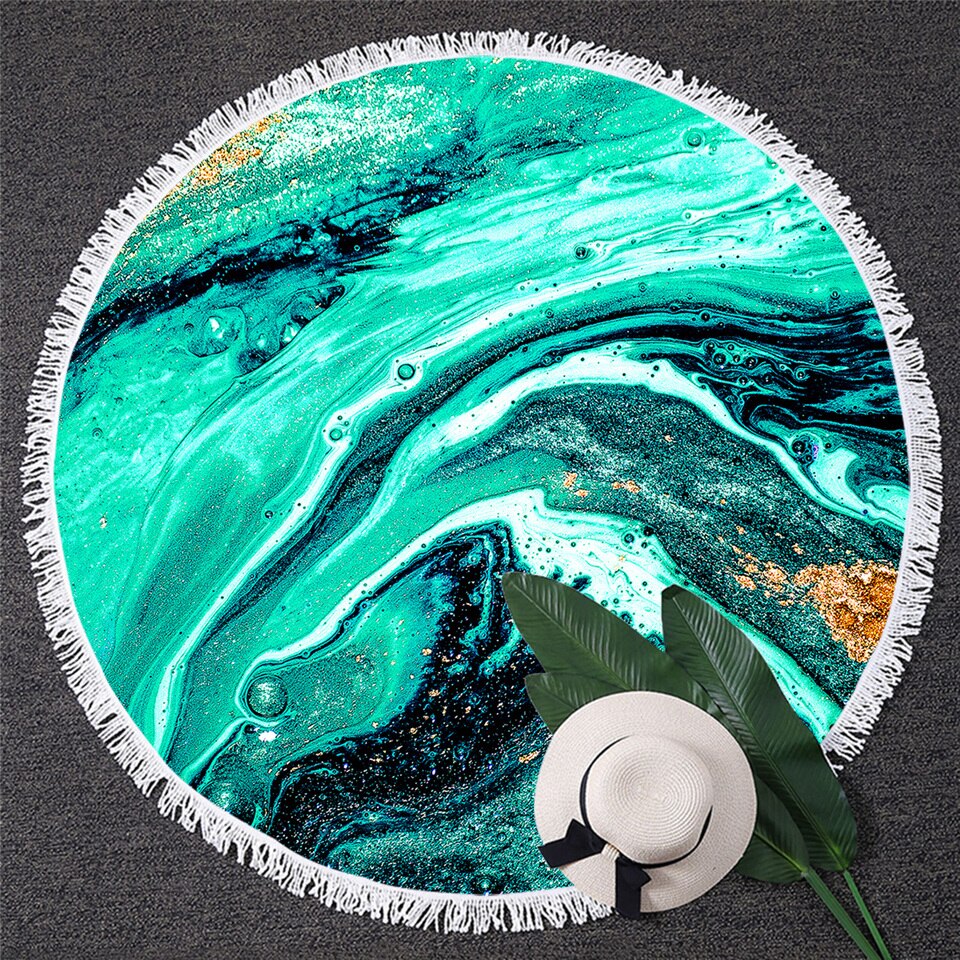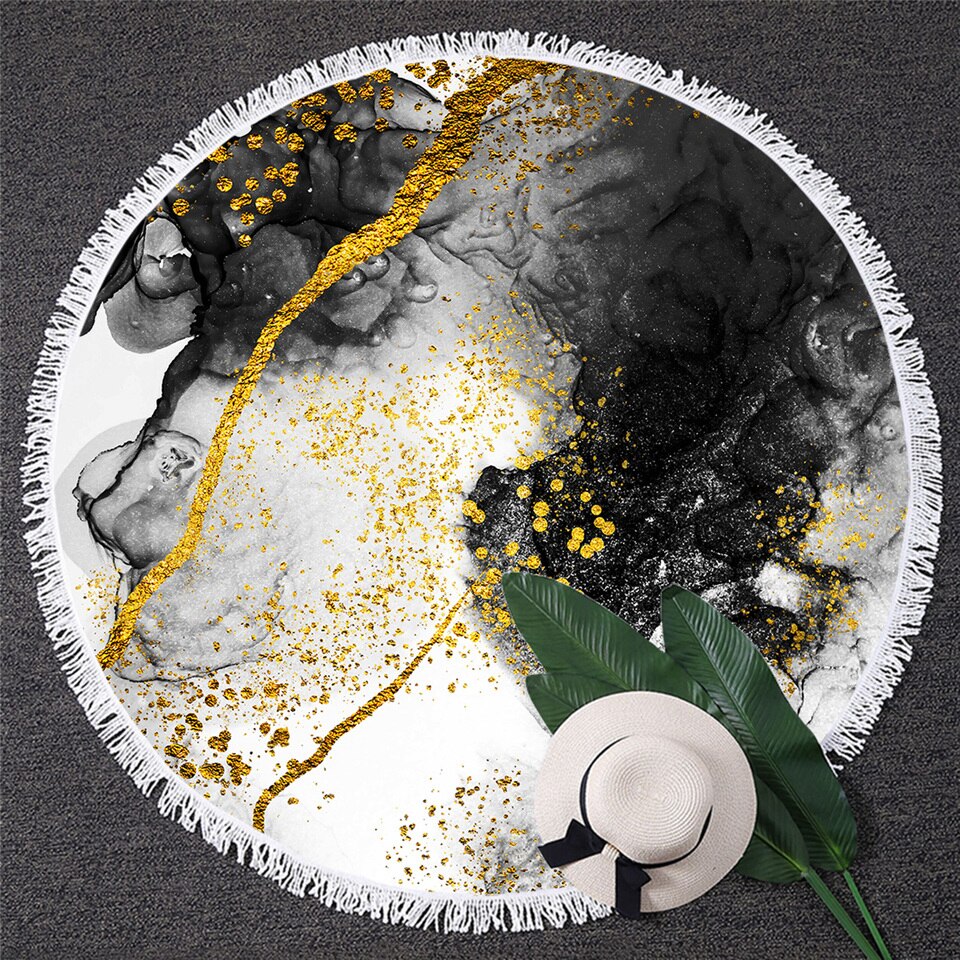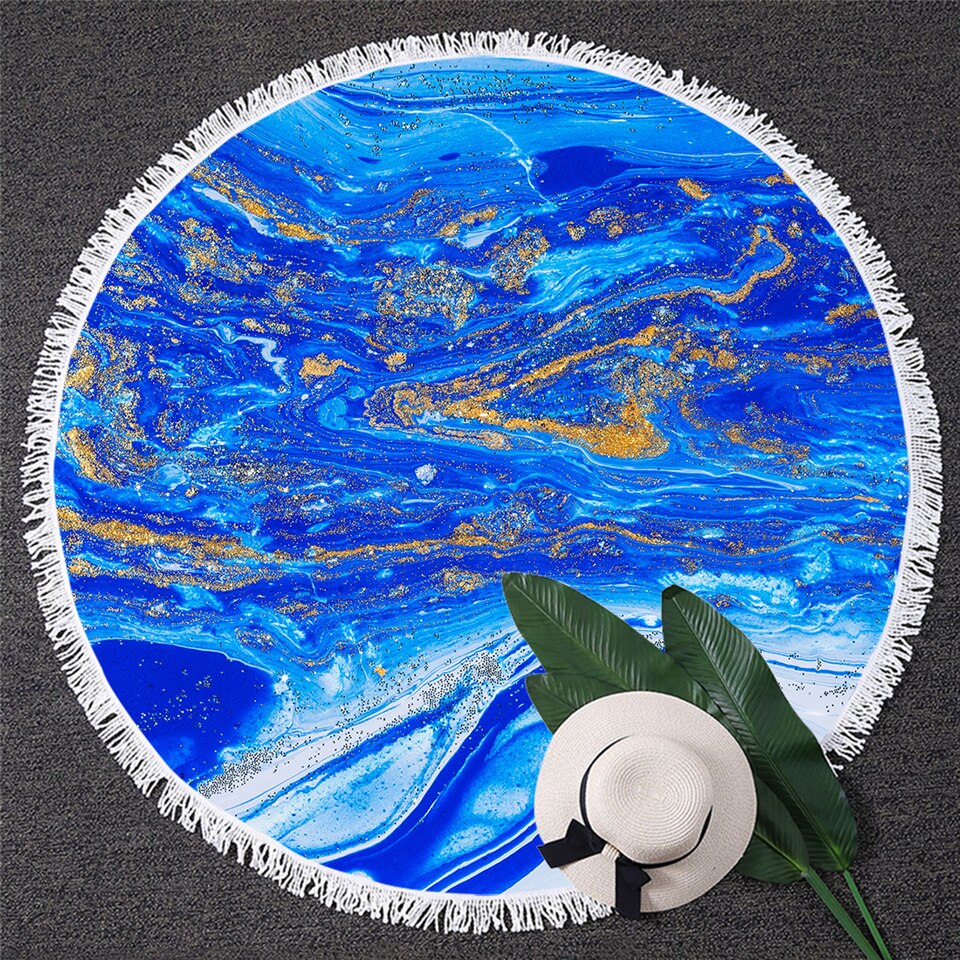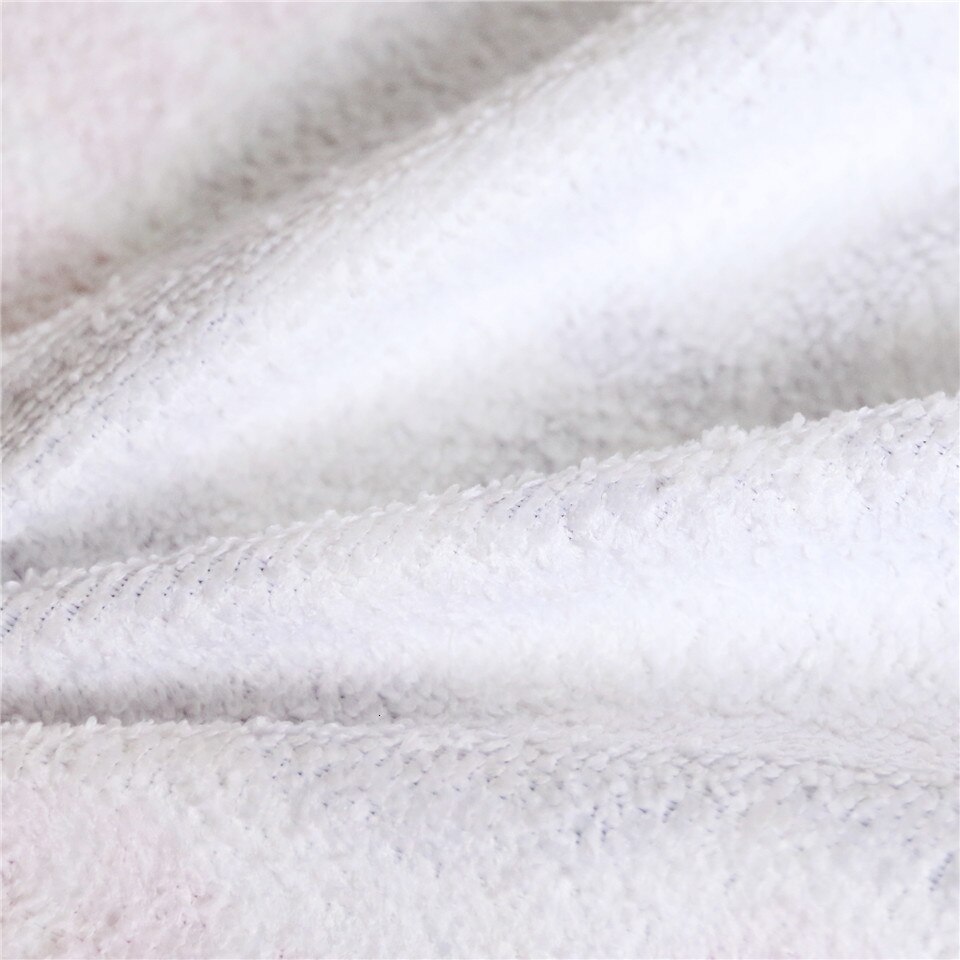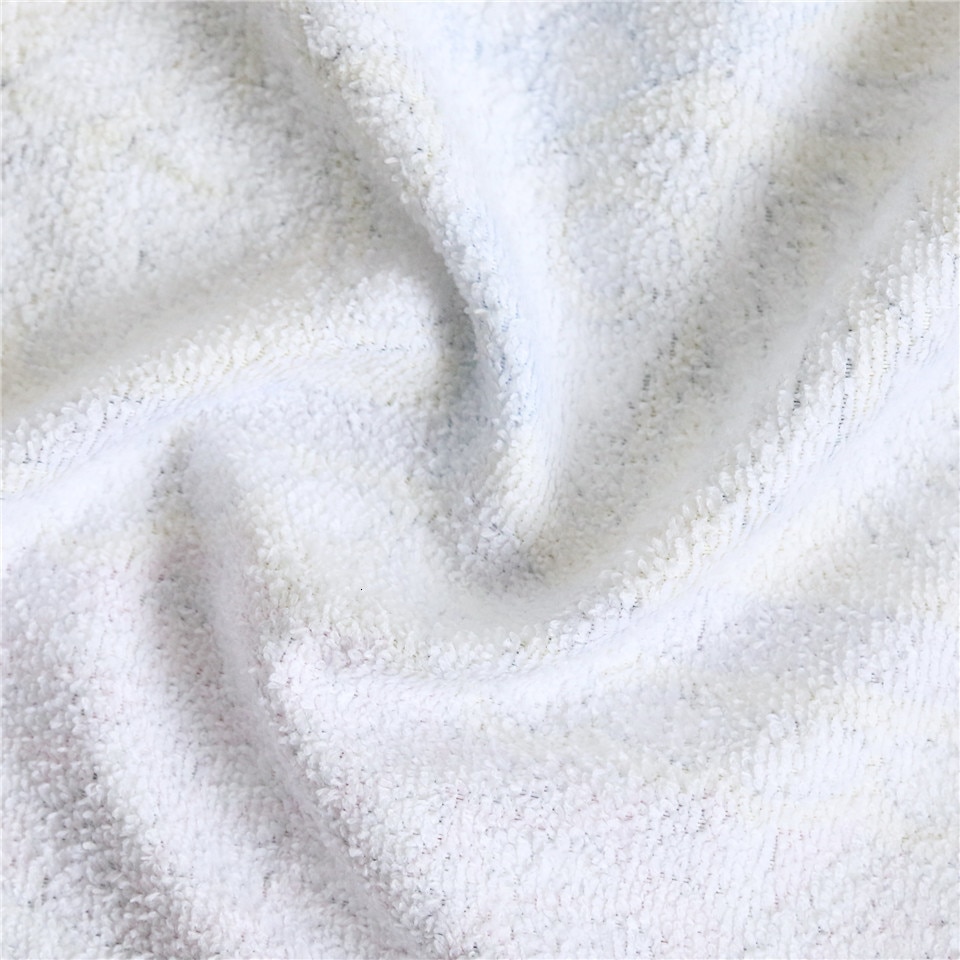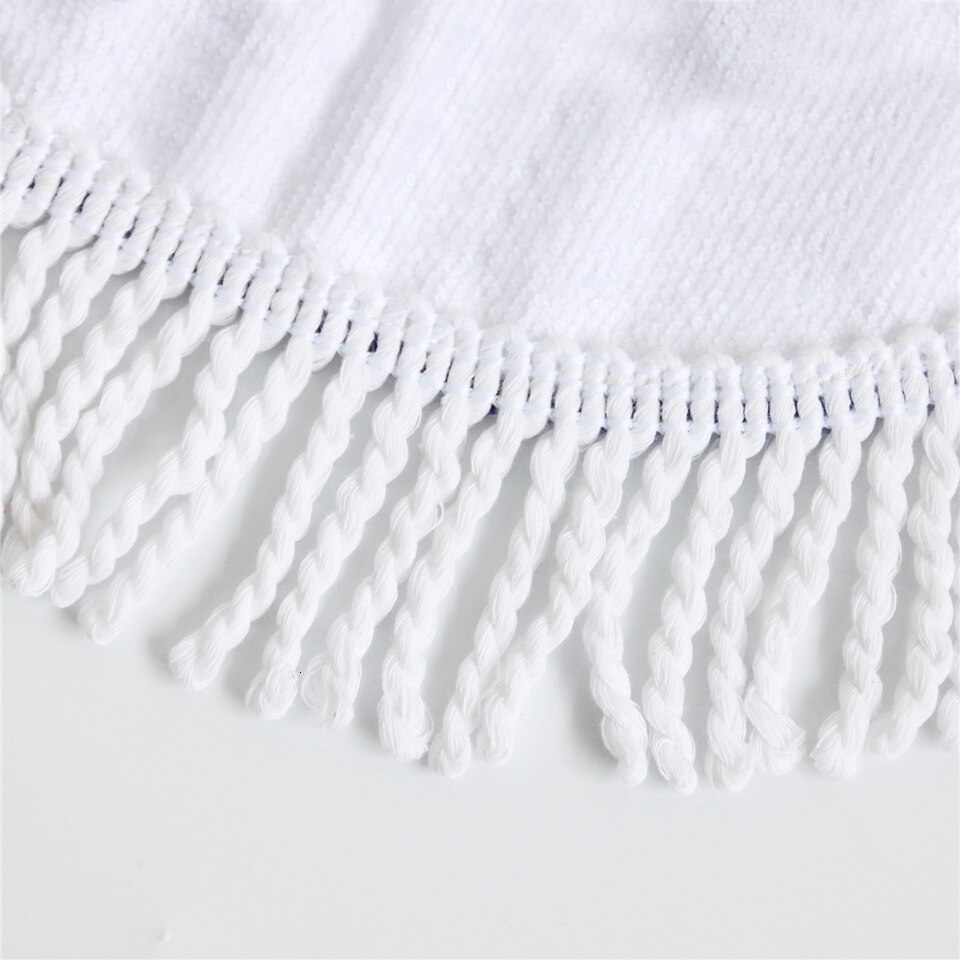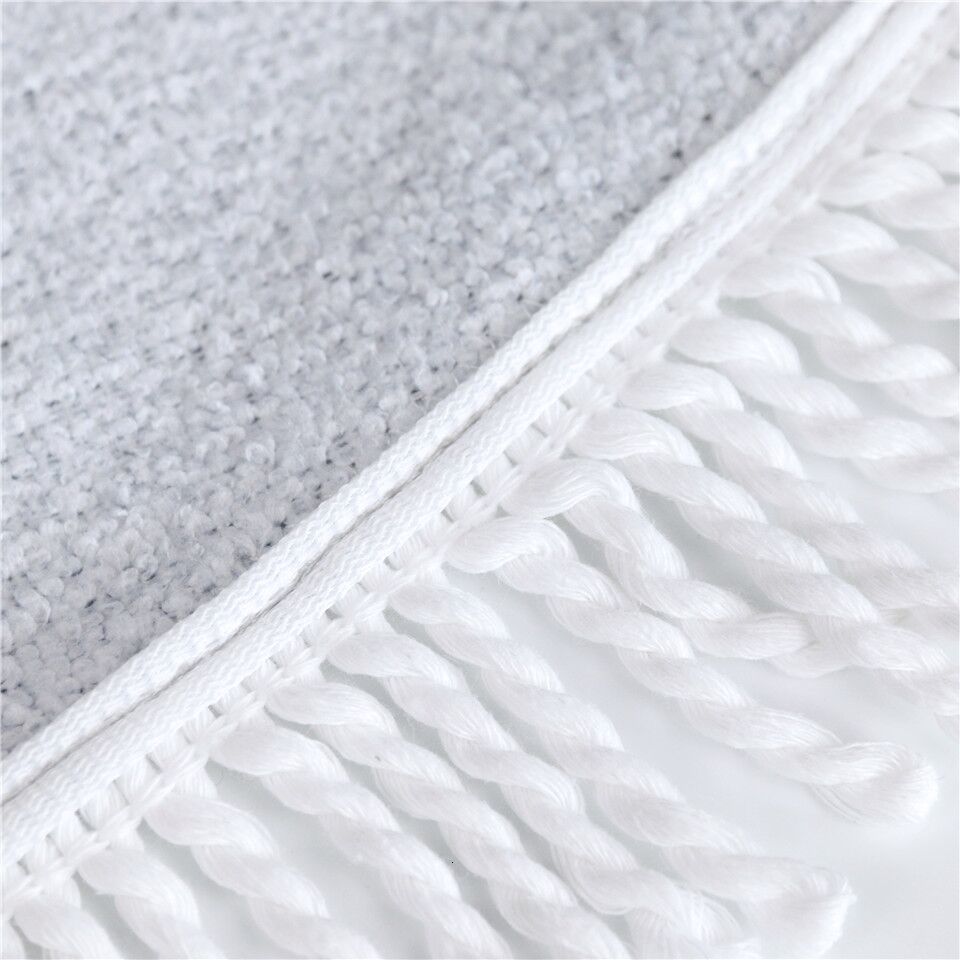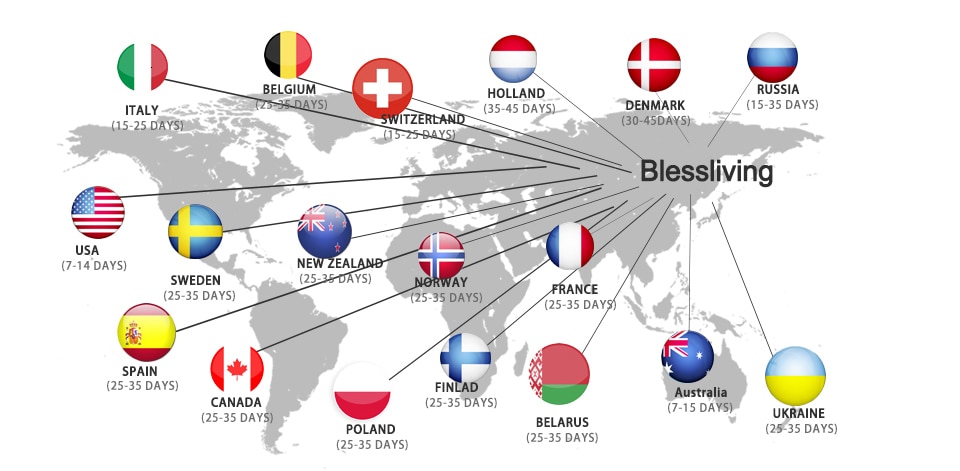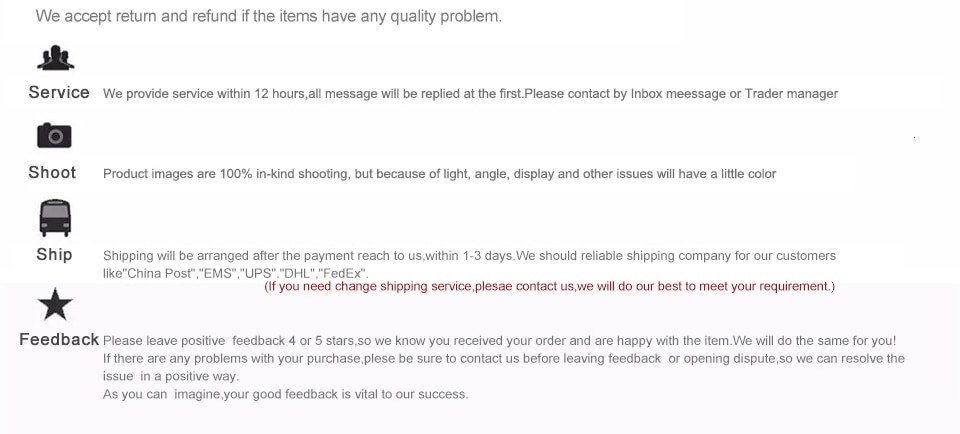 Free Shipping\Returns Available (Please refer to Refund Policies for more details).

Take additional 10% off when you make your payment with your PayPal account with the code "PAYPAL10%OFF"

Remember: Small step in the right direction can turn out to be the biggest step of your life.

GH

Never give up!
Let customers speak for us
Follow Us Via These Social Channels