SEASELFIE Blue Stripe Halter One Piece Swimsuit
By: Automizely
$18.99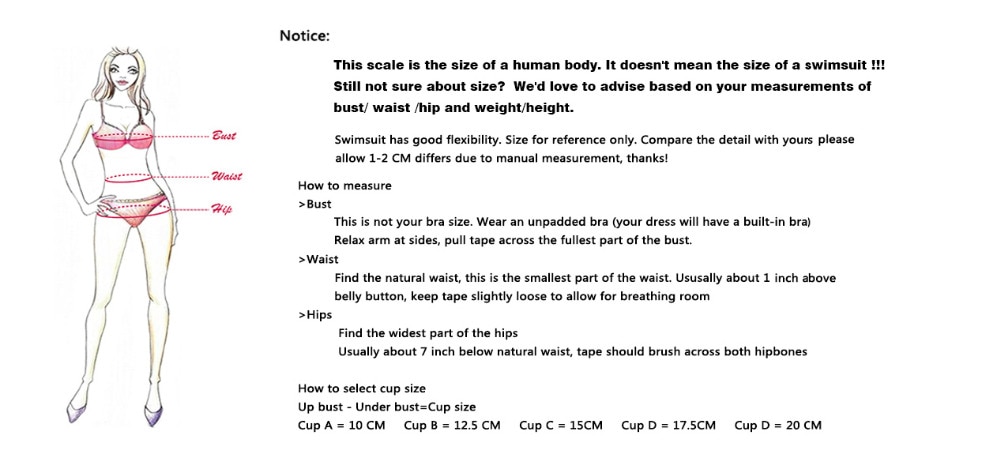 A new take on a timeless classic. This striped swimsuit has a self-tie halter neck for adjustable support and low back for optimum tanning.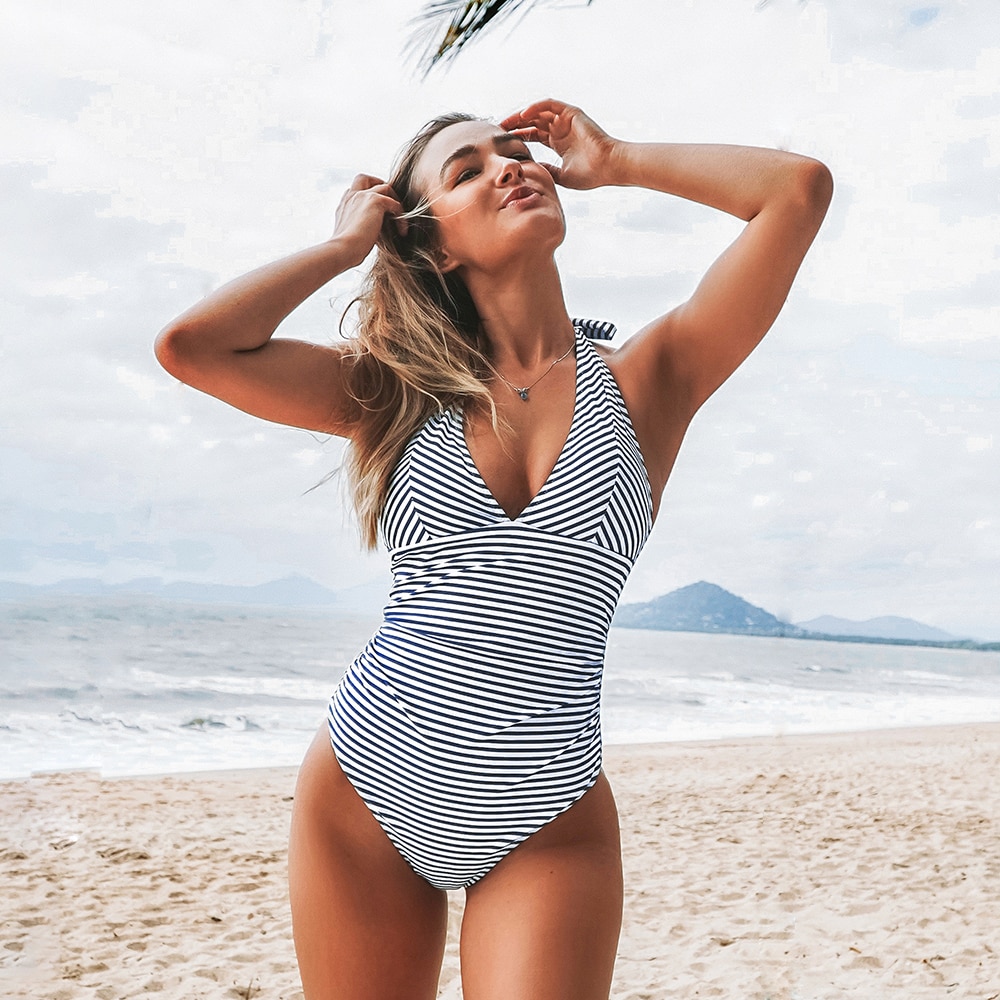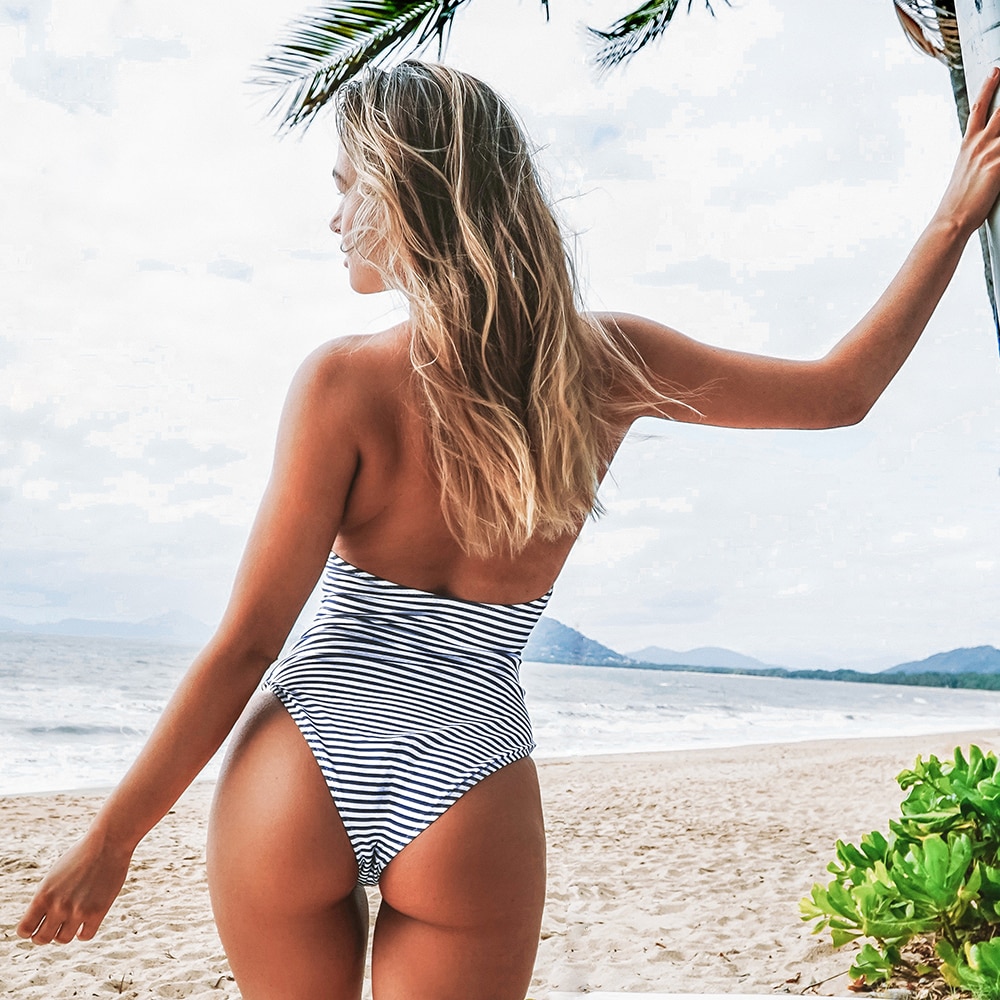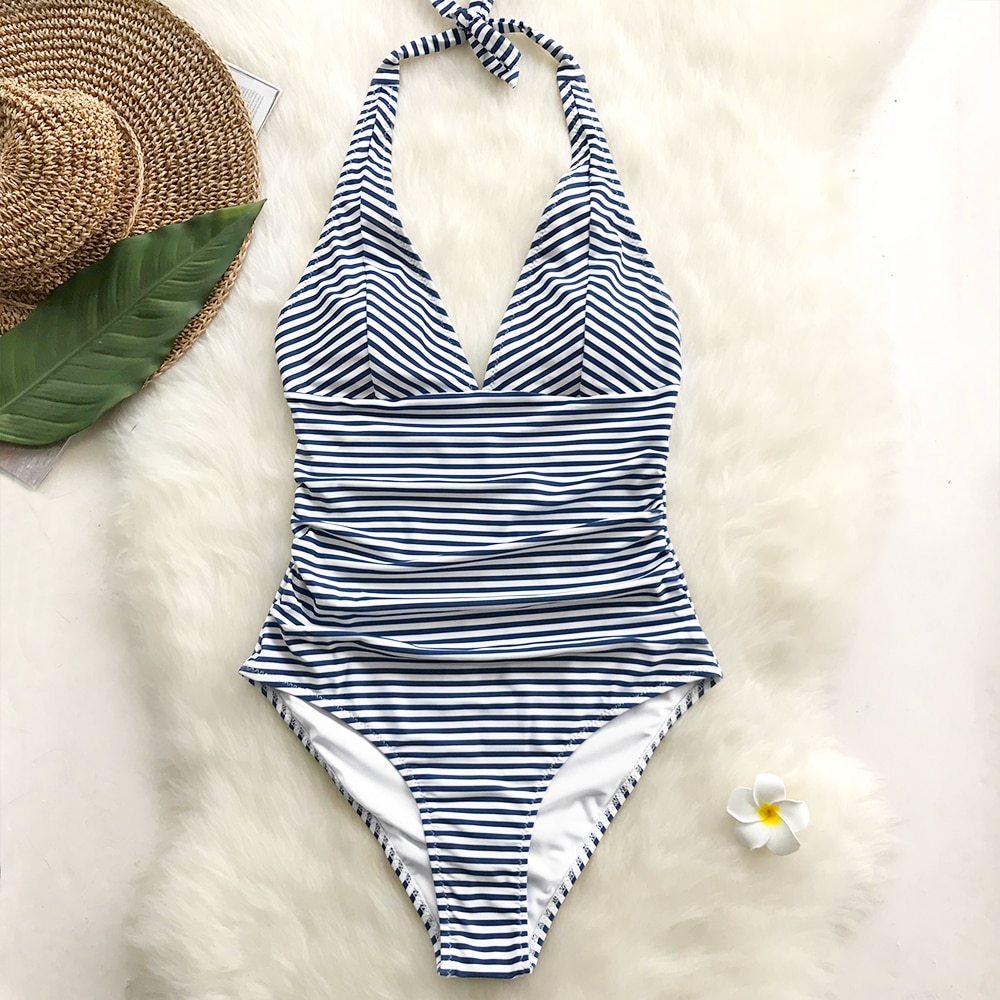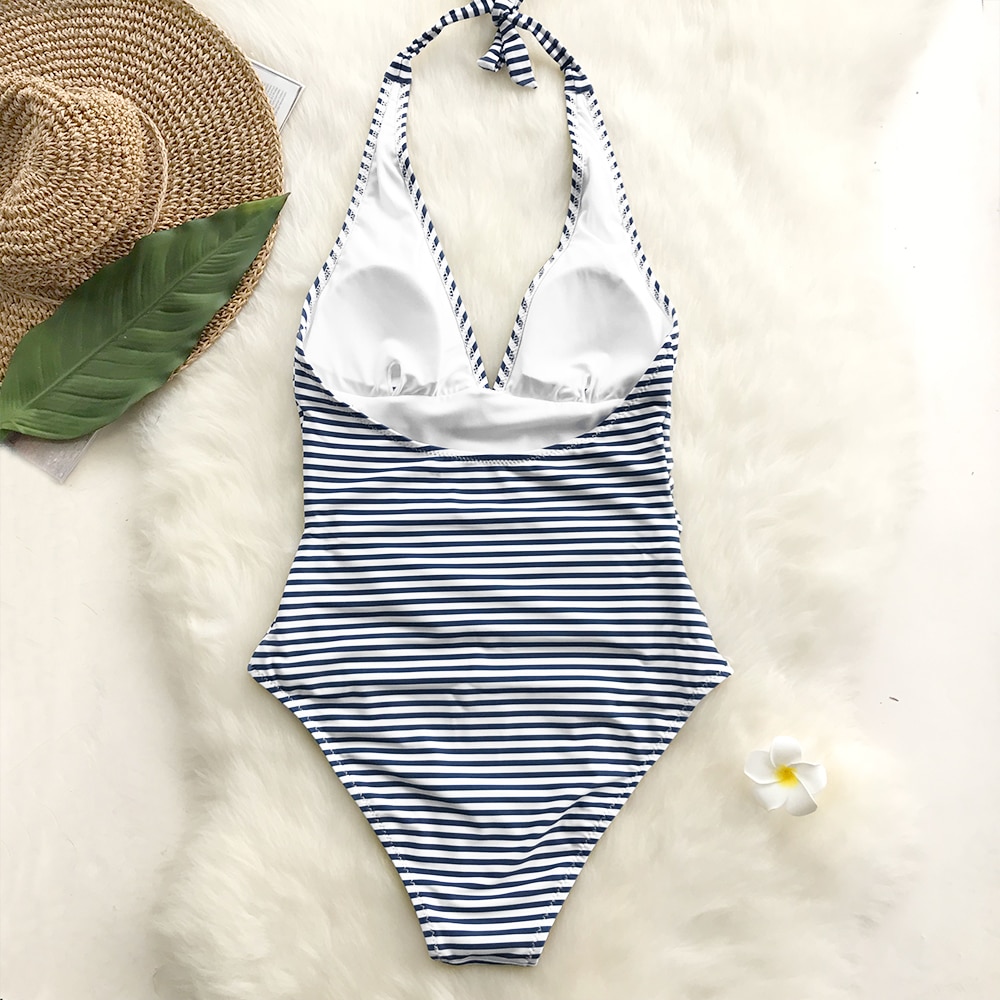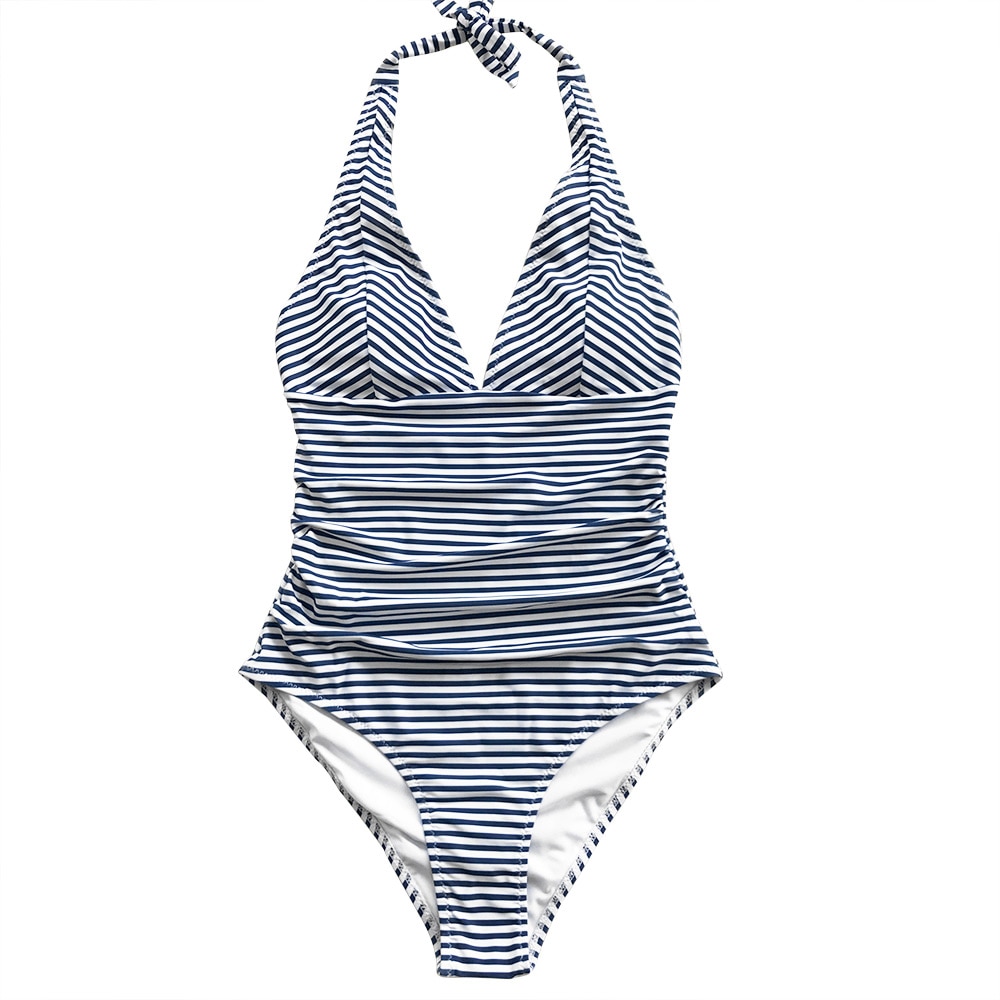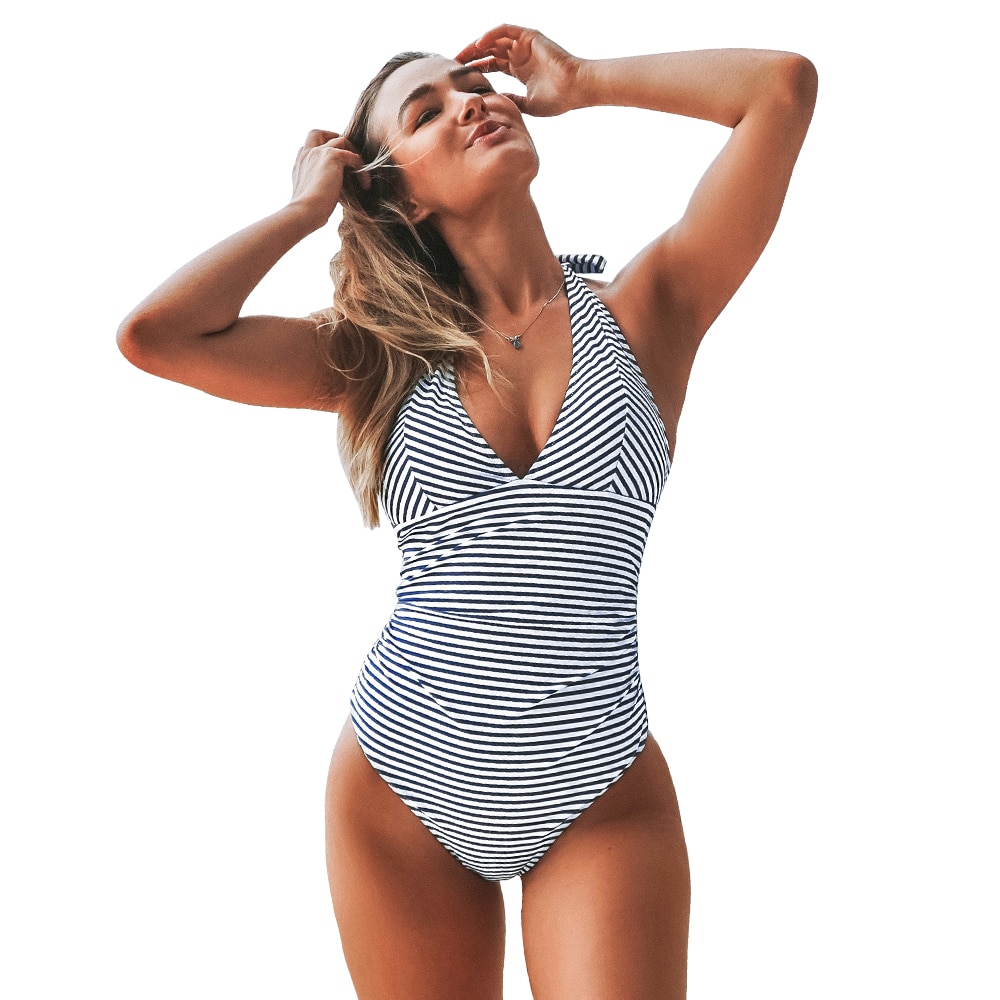 Free Shipping\Returns Available (Please refer to Refund Policies for more details).

Take additional 10% off when you make your payment with your PayPal account with the code "PAYPAL10%OFF"

Remember: Small step in the right direction can turn out to be the biggest step of your life.

GH

Never give up!
Let customers speak for us
Follow Us Via These Social Channels