Vintage 5inch Wooden Family Photo Frame Mediterranean
By: Automizely
$17.99
Vintage  5inch Wooden Family Photo  Frame Mediterranean Style Rudder Picture Frame Art  Home Decor 
Introduction:
100% brand new and high quality

Brand new, retro Design and high Quality.

Design for a warm family

Unique outlook design

Type:Photo frame

Shape: Mediterranean Style Rudder

Material:Wood

Style:Vinatage

Size:About 18*21*2.5cm

photo size:3.5*5inch
Package: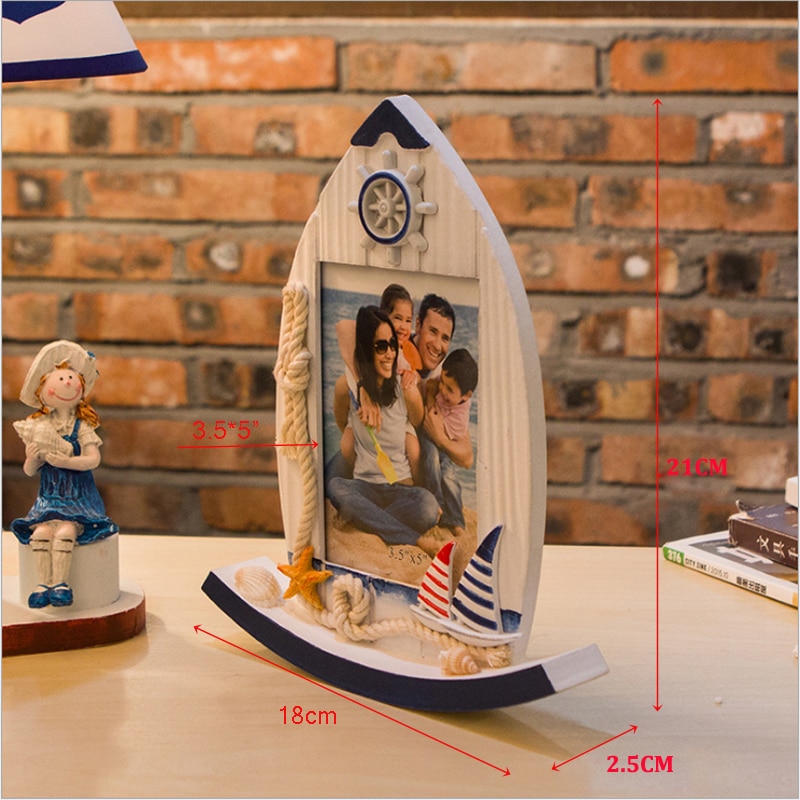 Free Shipping\Returns Available (Please refer to Refund Policies for more details).

Take additional 10% off when you make your payment with your PayPal account with the code "PAYPAL10%OFF"

Remember: Small step in the right direction can turn out to be the biggest step of your life.

GH

Never give up!
Let customers speak for us
Follow Us Via These Social Channels